Excerpt from: Tour the Fashionable Filming Locations of Absolutely Fabulous: The Movie
Text By Elizabeth Stamp
Photography By David Appleby/20th Century Fox
Published by Architectural Digest, July 22, 2016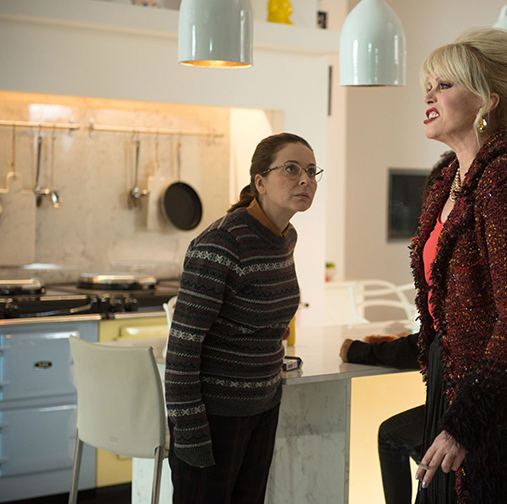 Based on the hit BBC sitcom from the 90's, the recently released Absolutely Fabulous: The Movie brings back the ever-glamorous and self-indulgent Edina and Patsy. Along with the return of the cast, production designer Harry Banks has reintroduced the AGA Range, which made several appearances on the show. This time, Banks took advantage of the new integrated solutions to mix and match. "We actually got three Agas and put them together," he says. "They'd brought out a range in pastel colors of a smaller cooker, but by using three of them it gave us a vast cooker in some really cool colors."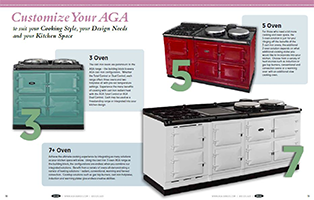 Customizing an AGA cooking space has never been easier. With the integrated solutions of adding induction, gas top burners or a warming plate hotcupboard to any 3-oven AGA cast iron range, the possibilities are endless.
For more details on AGA products, click here.
To view the full article and slide show at Architectural Digest, click here.


AGA MARVEL is a North American subsidiary of AGA Rangemaster, a premier international consumer brands group that manufactures and distributes some of the best known and loved kitchen appliances and interiors furnishings in the world, including prominent cooking and refrigeration brands, each with its own unique history.
For more information visit www.agamarvel.com or www.facebook.com/agaranges