Article from: We Discovered Where to Find the Retro Fridge from the Gilmore Girls' Newly-Released Trailer by Emma Crist
Published by my recipes.com, October 25, 2016
Excerpt from: We'd Max Out Our Credit Cards for These Gorgeous Kitchen Appliances by Elyssa Goldberg
Published by Bon Appétit Magazine, February 4, 2016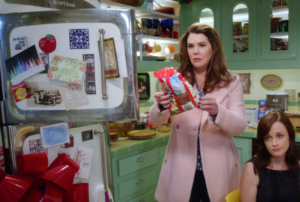 The retro look is in and finding ground in returning hit shows like Gilmore Girls on Netflix. A vintage Heartland Classic refrigerator was spotted in Lorelai's kitchen and within minutes Vogue, Bon Appétit Magazine, and myrecipes.com were posting about the style.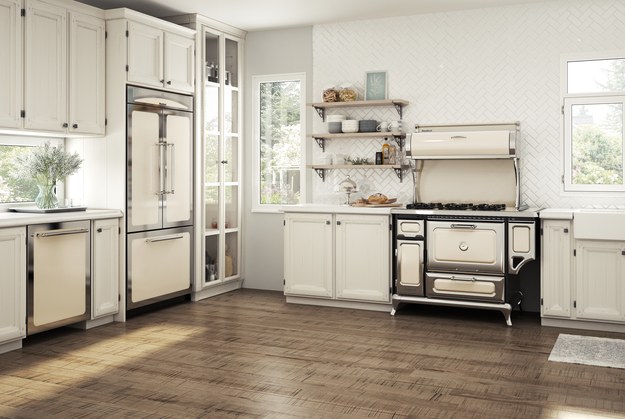 "All that's missing from this image of pure tranquility and bliss is an apple pie cooling on a window ledge."
– Bon Appétit Magazine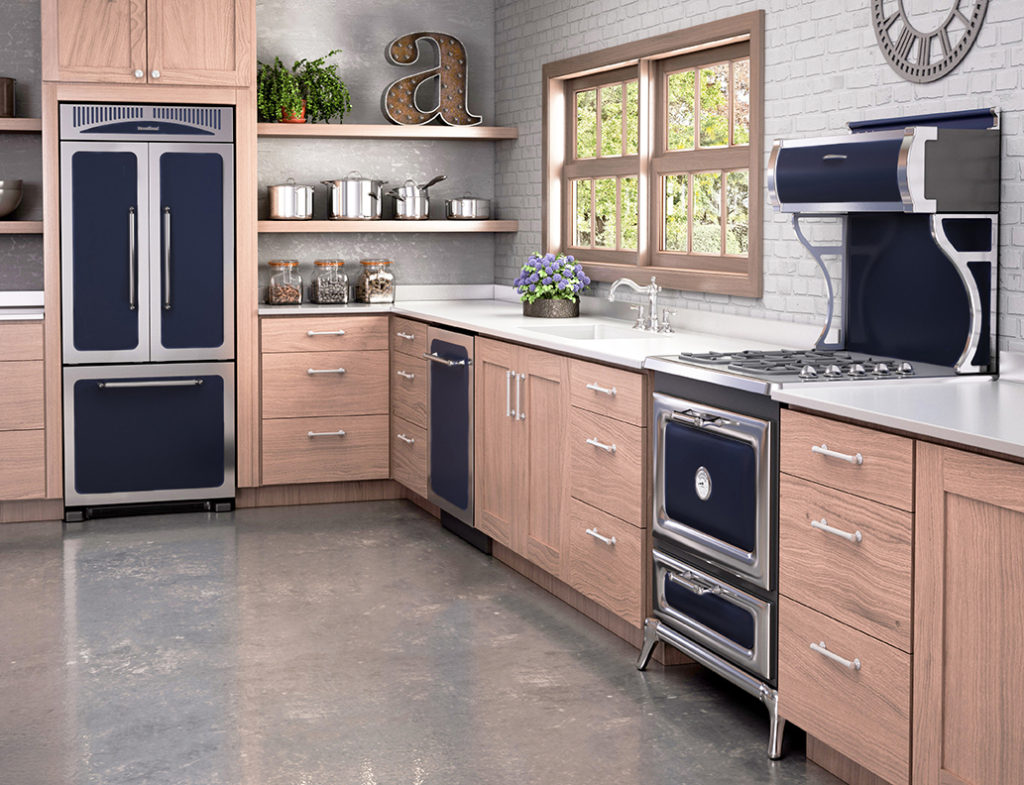 "A true Gilmore Girl fanatic… dying to get your hands on this custom piece."
-myrecipes.com
Heartland Classic appliances combine nostalgic beauty and craftsmanship, attention to detail, and today's modern performance features to bring you a truly unique retro design. The Heartland Classic Refrigerator is available in top freezer or French door models.
For more information on Heartland products, click here.


AGA MARVEL is a North American subsidiary of AGA Rangemaster, a premier international consumer brands group that manufactures and distributes some of the best known and loved kitchen appliances and interiors furnishings in the world, including prominent cooking and refrigeration brands, each with its own unique history.
For more information visit www.agamarvel.com
or www.facebook.com/heartlandapp/