Superior Products By Design
MODE Distributing is the premier home appliance distributor in the western United States. With factory trained Territory Managers, elegant showrooms that offer hands on learning opportunities, and an outstanding inside sales support team, Mode provides the highest level of service and luxury appliances for your building, remodeling or replacement project.
For over 80 years, Vent-A-Hood® has maintained its specialization and focused on becoming the definitive home ventilation brand in the appliance industry. Vent-A-Hood's unique "Magic Lung" is the quietest, most effective vent motor on the market today.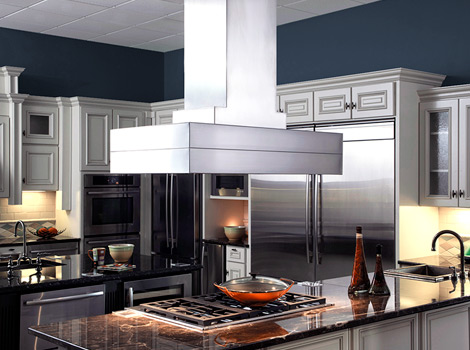 ILVE® (pronounced "ILL-VAY") began as a brand in 1952 and has since been the epitome of hand-crafted quality in residential and commercial ovens and cooktops. The state of the art manufacturing facility, located near historic Venice, represents more than 50 years of tradition, continuous technological research, and relentless innovation.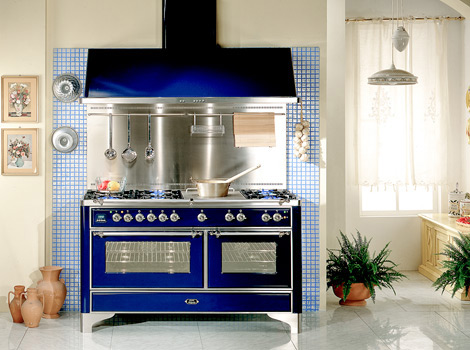 The stylish Verona line of ranges, ovens and cooktops are a preferred brand of appliances featured in upscale kitchens throughout Europe since 1958. Each Verona piece is exquisitely designed and manufactured in the suburbs of Venice, Italy and stand as a benchmark for durable and beautiful Italian professional appliances.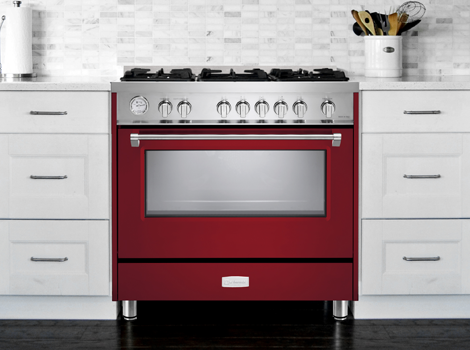 Alfresco appliances will make any professional chef feel right at home, and will inspire anyone who wishes to produce culinary creations like a pro. Unparalleled quality, workmanship, performance, and design combined with constant innovation has been the driving force in making Alfresco the most distinctive and complete line of outdoor kitchen appliances available today.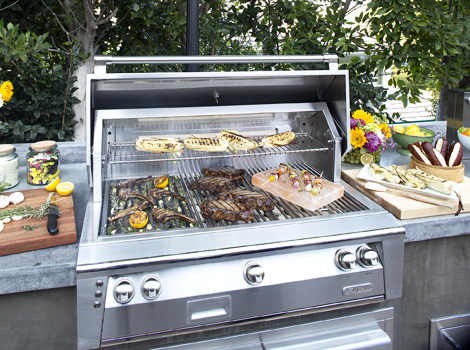 Artisan Professional Grills offers affordable luxury with all the quality and features you expect in premium American-made appliances and accessories, at prices normally only imports can offer.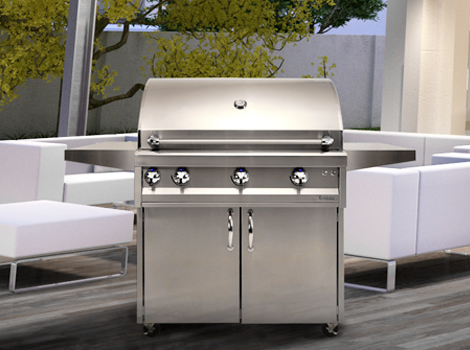 SOUTHERN NEVADA | ARIZONA | NEW MEXICO
Each of us has different requirements when it comes to our fridges and freezers: as much storage space as possible, long-lasting food freshness, innovative yet timeless design, and the use of high-quality materials that ensure an appliance has a long service life. Whatever your requirements, Liebherr is sure to have an appliance that is the right solution for you.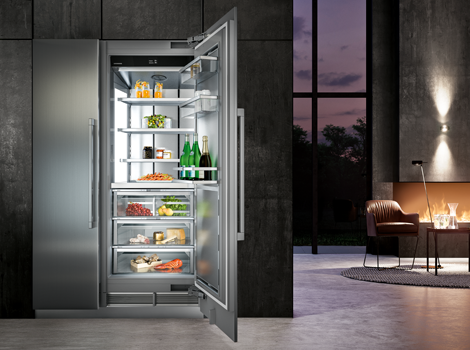 Introducing the first fully automatic appliance that perfectly preserves and chills wine. Plum's motorized needle pierces any cork or metal screw cap, identifies and chills your wine perfectly for up to 90 days, and preserves up to 150 bottles with its refillable argon canister. All you have to do is decide when to have a glass.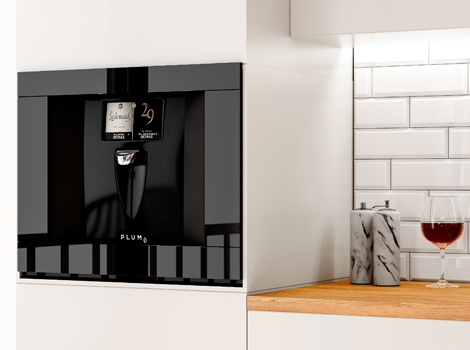 There's nothing quite like the pleasure of gathering friends and family in your own luxurious outdoor living space. With LOC Outdoor Products, there are a number of ways to create your very own personal retreat. From elegant fire bowls and fireplaces to beautiful outdoor kitchens and gathering areas, LOC Outdoor seamlessly marries design with functionality making it easier than ever to create your memorable space.