Press Release Published By Mode Distributing
For Immediate Release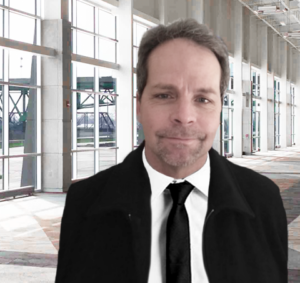 Mode Distributing is proud to welcome Chris Panos as Territory Manager. With 10 years in the kitchen and bath industry, he brings enthusiasm, organization, and a passion for product training to the position. Outside of work, he enjoys renovating homes, cooking, and spending time with his family.
Effective immediately, Chris will be managing the Utah territory. Feel free to reach out to him with any questions or concerns.
Christopher Panos
Territory Manager



MODE DISTRIBUTING, LLC
16304 E. 32nd Ave Ste. 42. Aurora, CO 80011
Office: 303.934.2317 | Cell: 385.315.7270
Email: [email protected]
Fax: 303.934.3956 | modedistributing.com




Mode Distributing is the premier home appliance distributor in the western United States. With factory trained territory managers, elegant showrooms for hands-on instruction, and an outstanding sales support team, Mode Distributing provides the highest level of service for your building, remodeling or replacement projects. With showrooms located in Southern California, Northern California, and Colorado, Mode Distributing continues to expand its superior service across the country and provide world-class service that matches the level of its luxury products.
For more information visit www.modedistributing.com
or www.facebook.com/modedistributing