Press Release Published By Mode Distributing
For Immediate Release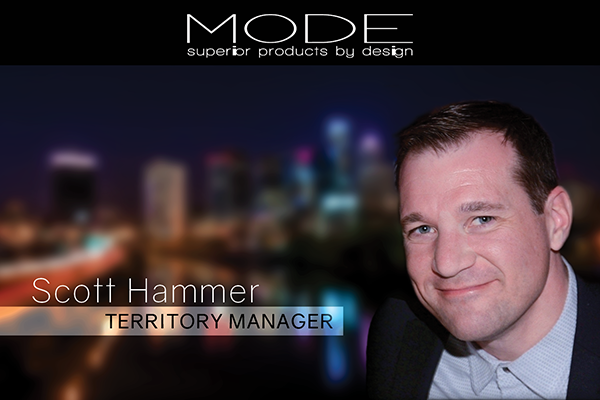 Mode Distributing is proud to welcome Scott Hammer as Territory Manager.
With a strong heritage in the appliance industry, and a diverse level of experience in distribution, sales, and account management, Scott brings a passion to build lasting relationships and provide outstanding support to our trade partners.
In addition to his experience in sales, Scott brings strong leadership skills developed in his 9 years in the Army National Guard, which included a yearlong tour in Iraq.
Outside of work, Scott enjoys spending time with his family and experiencing a variety of outdoor activities.
Scott will be managing Mode Distributing's Arizona and New Mexico territories. Feel free to reach out to him with any questions or concerns.
Scott Hammer
Territory Manager



MODE DISTRIBUTING, LLC
4945 E. Hunter Ave. Anaheim, CA 92807
Office: 714.523.1511 | Cell: 602.622.9286
Email: [email protected]
Fax: 714.522.0875 | modedistributing.com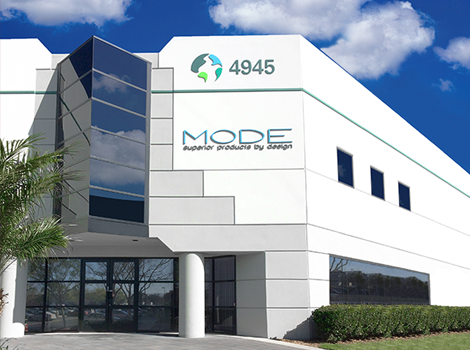 Mode Distributing is the premier home appliance distributor in the Western United States. With factory trained territory managers, elegant showrooms for hands-on instruction, and an outstanding sales support team, Mode Distributing provides the highest level of service for your building, remodeling or replacement projects. With warehouses located in Southern California and Colorado, Mode Distributing continues to expand its reach across the United States and provide world-class service that matches the level of its luxury products.
For more information visit modedistributing.com