Press Release Published By Mode Distributing
For Immediate Release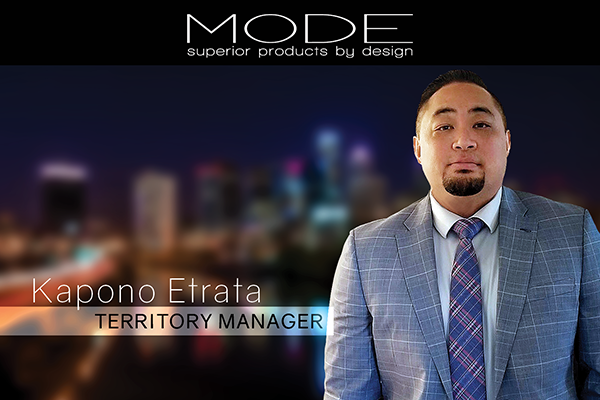 Mode Distributing is proud to welcome Kapono Etrata as Territory Manager.
With over eight years in the industry, Kapono has excelled in a wide range of vital positions in both sales and operations. From installation to account management, his passion for building strong relationships and his enthusiasm to provide superior service brings a high level of dedication and trust to each of our valued partners.
Coming from the big island of Hawaii, his love for his culture and family has instilled a deep understanding of the importance of clear and direct communication, availability, and going the extra mile to support and strengthen those around him.
Outside of work, he and his wife enjoy cheering their kids on in football and skating.
Kapono will be managing our Colorado Territory effective immediately. Feel free to reach out to him with any questions or concerns.
Kapono Etrata
Territory Manager



MODE DISTRIBUTING, LLC
16265 E 33rd Drive Suite 20 Aurora, CO 80011
Office: 303.934.2317 | Cell: 720.390.9531
Email: [email protected]
Fax: 303.934.3956 | modedistributing.com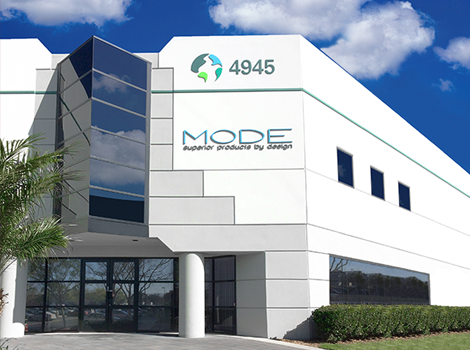 Mode Distributing is the premier home appliance distributor in the Western United States. With factory trained territory managers, elegant showrooms for hands-on instruction, and an outstanding sales support team, Mode Distributing provides the highest level of service for your building, remodeling or replacement projects. With warehouses located in Southern California and Colorado, Mode Distributing continues to expand its reach across the United States and provide world-class service that matches the level of its luxury products.
For more information visit modedistributing.com