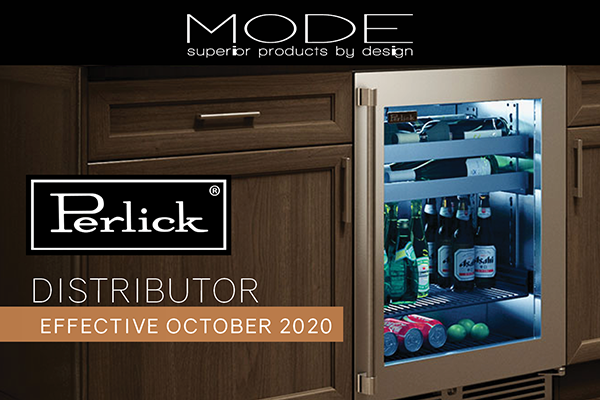 Dear Valued Partners,
We are excited to announce that effective October 2020, Mode Distributing will be
the exclusive distributor of Perlick residential products in the California, Utah,
Colorado, Nevada, Arizona, New Mexico, and Wyoming regions.
Perlick products have an unrivaled reputation of quality performance and superior
craftmanship. Their award-winning residential line provides an impressive
collection of refrigeration options. From integrated columns to undercounter
units, wine reserves to beer dispensers, ice makers to beverage centers, Perlick is
the ultimate source for your indoor and outdoor kitchen refrigeration.
As always, it is our commitment to provide you with the highest level of customer
service, expert training, and prompt support. Please feel free to reach out to any
member of our team with questions related to this exciting development.
Sincerely,
Monte Walsh
President
MODE DISTRIBUTING, LLC

Family owned since 1917 and headquartered in Milwaukee, Wisconsin, Perlick Corporation is dedicated to providing innovative, quality customizable food and beverage storage and serving solutions. Perlick is a national manufacturing leader in commercial bar and beverage systems, residential undercounter refrigeration and brewery fittings.
Perlick's award-winning, luxury residential product line features integrated column refrigerators, freezers and wine reserves, as well as indoor and outdoor undercounter refrigerators, wine reserves, freezers, freezer and refrigerator drawers, ice makers, and beer dispensers. Learn More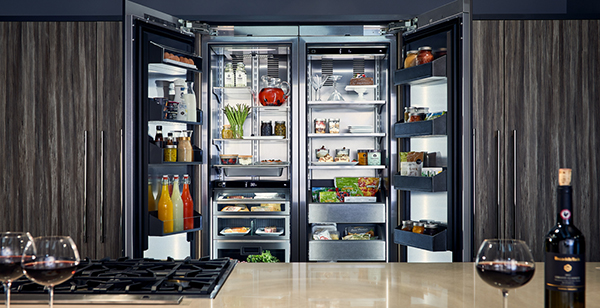 INTEGRATED COLUMN REFRIGERATION
Luxury cars aren't made of plastic, and the same should go for your kitchen refrigeration. That's why Perlick has all stainless steel interiors. Learn More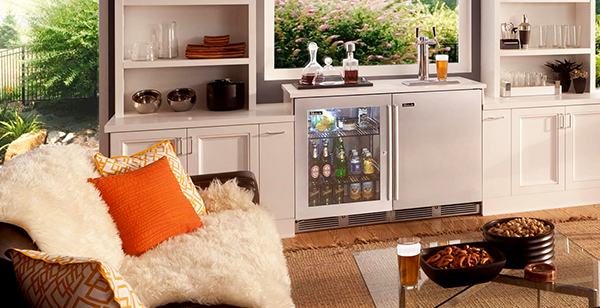 DESIGNING WITH PERLICK UNDERCOUNTER REFRIGERATION
Learn how to integrate Perlick undercounter refrigeration into any space in the home. Learn More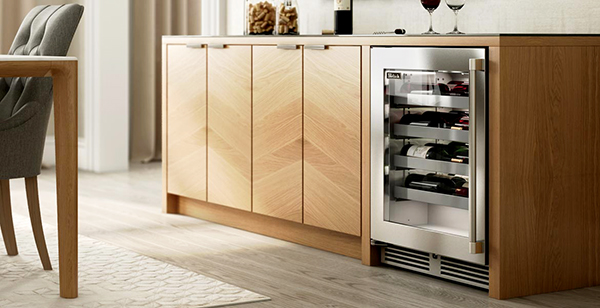 SOMMELIER-APPROVED WINE REFRIGERATION
Store 20 to nearly 100 bottles of wine with Perlick's industry-best selection of home undercounter and column wine reserves. Learn More