Press Release Published By Mode Distributing
For Immediate Release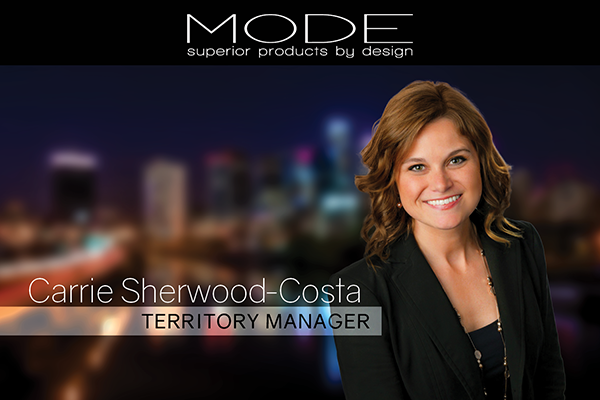 Mode Distributing is proud to welcome Carrie Sherwood-Costa as Territory Manager.
With over 11 years in the kitchen and bath industry, Carrie brings an impressive combination of experience and enthusiasm to the Mode team. She is excited to build lasting relationships, provide excellent customer service, and increase brand awareness with our valued customers and trade partners.
Carrie and her husband live in San Diego and love the outdoors. Her hobbies include golf, saltwater fishing, and participating in community outreach programs. She serves on the board of directors for the San Diego Chapter of the Coastal Conservation Association and volunteers with a children's fishing and marine awareness organization.
Carrie will manage our Orange County, San Bernardino County, Riverside County, and San Diego County territories effective immediately. Feel free to reach out to her with any questions or concerns.
Carrie Sherwood-Costa
Territory Manager



MODE DISTRIBUTING, LLC
4945 E. Hunter Ave. Anaheim, CA 92807
Office: 714.523.1511 | Cell: 714.356.6571
Fax: 714.522.0875 | modedistributing.com
Email: [email protected]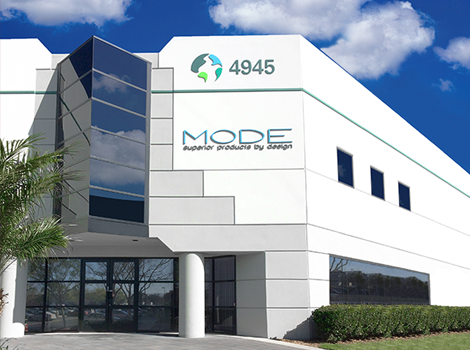 Mode Distributing is the premier home appliance distributor in the Western United States. With factory trained territory managers, elegant showrooms for hands-on instruction, and an outstanding sales support team, Mode Distributing provides the highest level of service for your building, remodeling or replacement projects. With warehouses located in Southern California and Colorado, Mode Distributing continues to expand its reach across the United States and provide world-class service that matches the level of its luxury products.
For more information visit modedistributing.com