Excerpt from: Vent-A-Hood Training School
Published by Vent-A-Hood, March 1, 2012
Video credit: Vent-A-Hood® University: Learn about the storied history of Vent-A-Hood®.
Published by Vent-A-Hood, September 11, 2008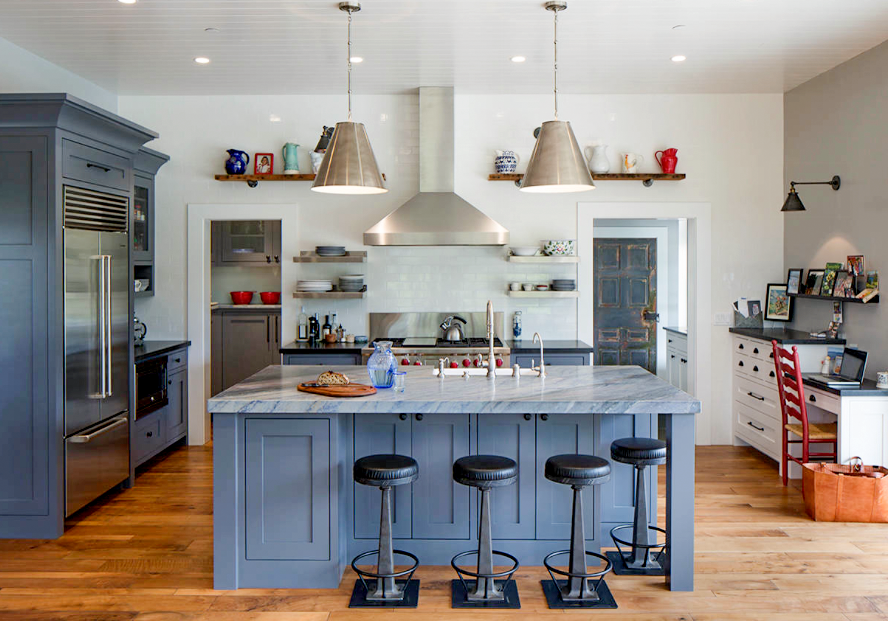 For over 80 years, Vent-A-Hood has been the leader in innovation and education on kitchen ventilation. Check out this video featuring the company's impressive training facility in Richardson, Texas.
Vent-A-Hood holds regular two-day training sessions for dealers and distributors from September – May. Distributors send dealers through the program to learn more about the cooking ventilation industry. The training starts out with an overview of the cooking ventilation industry and the physics of cooking and venting regardless of the brand. Then, the discussion focuses on the history, engineering, design and manufacturing of products from Vent-A-Hood – showcasing how the pioneer of residential cooking ventilation has become an iconic brand.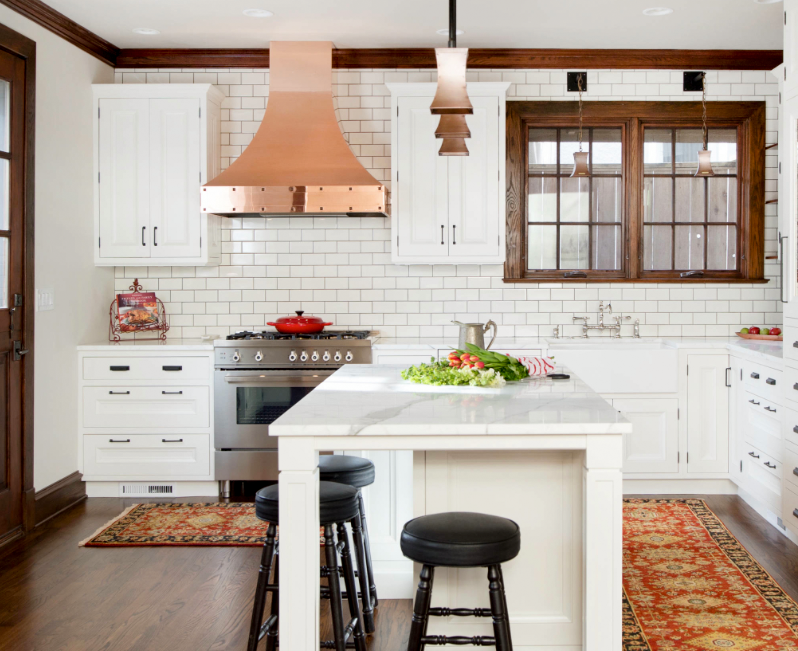 Vent-A-Hood provides over 200 different custom kitchen ventilation range hood canopies, fitting every design style to go over ranges, stoves and cooktops.
Form also meets function with the signature Magic Lung® blower. This award-winning technology is unparalleled in the industry, becoming a hallmark of Vent-A-Hood® products and ridding the air of cooking contaminants. It's Whisper Quiet® performance includes the lowest sone rating in the industry.
For more details on Vent-A-Hood® products, click here.
For additional videos by Vent-A-Hood®, click here.


Vent-A-Hood® was founded in 1933 in Richardson, Texas, and is the oldest manufacturer of residential range hoods in the USA. Each product manufactured by Vent-A-Hood® is individually engineered for performance in addition to style. Vent-A-Hood® products are sold in all 50 states as well as Canada.
For more information visit www.ventahood.com
or www.facebook.com/VentAHood