Article: ILVE Creates Kitchen Couture With Designer Ranges By Karen LeBlanc
Video: The Design Tourist & ILVE Appliances at the 2017 AD Design Show Host Karen LeBlanc
Published by The Design Tourist, March 30, 2017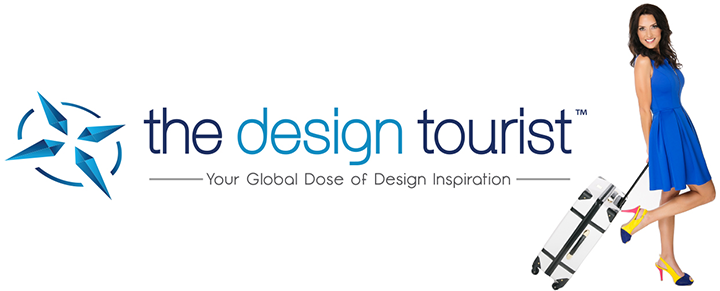 ILVE, the Italian manufacturer of luxury cooking appliances debuts its new 40-inch induction ranges providing more design flexibility for gourmet cooking capabilities and counter space. ILVE, with its rich legacy of Italian-crafted, fashion-forward ranges, offers the creative freedom to custom design your range with more than 200 custom colors and a mix of metal trims. Join The Design Tourist, Karen LeBlanc as she tours ILVE's latest launches at The Architectural Digest Design Show and get inspired with fresh design ideas for kitchen couture.
To view full article,
click here
.
For more details on ILVE products, 
click here
.


EuroChef USA is the exclusive importer of ILVE and Verona brand cooking appliances in the United States. Since 2001, the EuroChef USA brands offer innovative Italian ranges, ovens, cooktops and ventilation systems that are internationally recognized and exquisitely designed to complement any kitchen. The EuroChef mission is to offer a unique collection of European professional appliances that are affordable, distinctive and of the highest quality. EuroChef USA prides itself on product excellence and the highest quality of customer service for customers around the country.
For more information visit www.eurochefusa.com
or www.facebook.com/EuroChefUSA